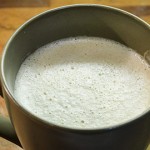 Wait, you want butter in your coffee? At first I was thinking that sounds completely ridiculous, who in their right mind would put butter in their coffee. However I've learned that it is actually good for your body and even better for your brain.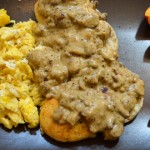 Every now and then when I'm eating breakfast at a cafe or diner, I see a plate of biscuits and gravy go by that looks delicious. Unfortunately as a pescatarian for the last twenty years I've never found a place that makes a vegetarian version of biscuits and gravy.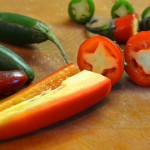 Over the last year I've been making batches of my own hot sauce. However the last batch turned out exceptionally good….good enough that I'm going to try replicating it for my next batch. I've had a few people ask me for my recipe after posting some photos of my hot sauce, so here is the recipe as closely as I recall from the last batch.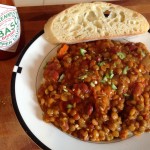 Lentils provide a great source of protein and fiber, in addition to being healthy for us. Here's a simple vegan lentil chili recipe that leaves plenty of room to experiment in making your own favorite style.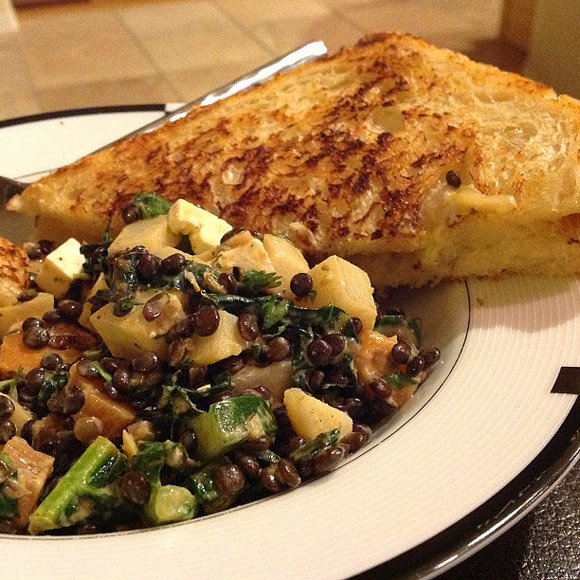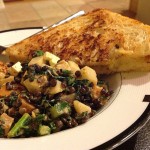 A few nights ago I made a delicious salad using black lentils, fresh kale, and veggies. It turned out really yummy and healthy, making for a great side salad or paired with a good grilled cheese sandwich. Here's the recipe.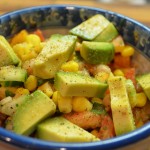 In the warm summer days, nothing is more refreshing than a cool raw vegetable salad. The crisp crunch of vegetables that have marinated in a vinegar base dressing for a little while help cool your body while feeding it good nutrition. Here is how to make your own version.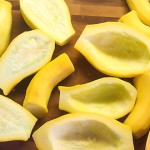 I love a well made soup, one of my favorites is roasted squash soup. The richness of the roasted squash combined with earthy spices pureed into a creamy blend of bliss! We got a bunch of squashes from our friend Jennifer so I decided to make a roasted squash soup, here is my recipe and technique.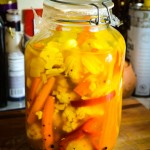 Lately I've been on a cauliflower kick and it has become another favorite vegetable that I've come to throughly enjoy. Here is a recipe for making pickled cauliflower that is easy to prepare and it makes for a great snack, appetizer, or even a side dish.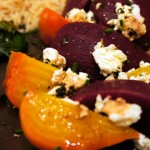 Beets are one of those root vegetables that people either love or hate. I absolutely love beets, I'll take them any way I can get them and here is my recipe and cooking technique for preparing awesome roasted beets.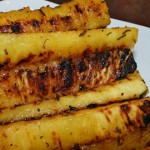 A simple yet delicious recipe for grilled pineapple that will always add a wonderful burst of flavor as a side dish to your grilled dishes or deserts. Every time I grill now I have to include this grilled pineapple recipe, it's so yummy!