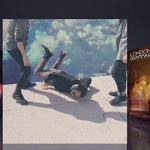 The new music released in 2013 was surprisingly good. While looking back at everything I was listening to in 2013, at least for me, the collection of new music I discovered or was introduced to by friends turned out to be a very eclectic collection.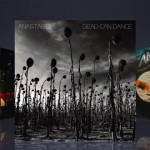 2012 was a solid year for new music, here is my top music albums of 2012. There was a wide selection of new music and musical artists across many genres that I discovered and fully enjoyed over the last 12 months.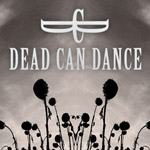 Last night I was able to experience an fairly rare concert by one of my favorite artists, Dead Can Dance. A unique transcending aural experience that can penetrate deep into your heart and soul to fill it with mesmerizing warmth.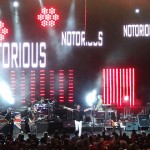 Duran Duran was one of the biggest brit-pop bands from the 80's and 90's that dominated the MTV air waves and Billboard charts. While I've never been a big fan of the band, they do have several classic hit songs that helped define pop music in those decades.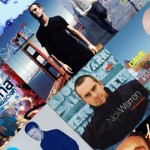 I'm a huge fan of electronic music since the early 90s, it easily comprises a third of my entire music collection, here I share my favorite DJ artsits and their best albums spaning over the decade and a half.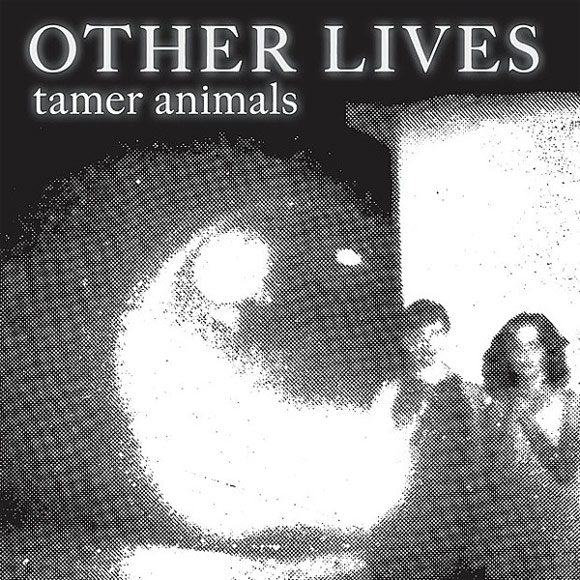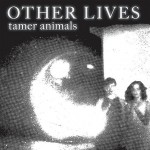 Recently discovered music artist Other Lives through a video for their song For 12, a hypnotic space-western style song and video, I was immediately hooked on them. Here is my brief review.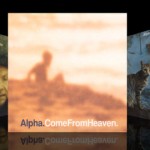 One of my all time favorite albums by Alpha is Come From Heaven, an artist with a very unique mellow electronica style that will put you in a trance. I share my thoughts about their great music.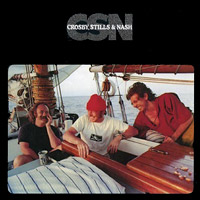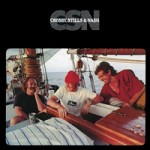 The second artists in My Favorite Music series, in the classic rock genre, I give you Crosby, Stills & Nash. I share my thoughts on my favorite album, an incredible album filled with amazing songs.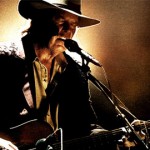 The first artists in My Favorite Music series, in the classic rock genre, I give you Neil Young. It was his Decade album, a 3-record compilation of his music from 1966 to 1977 that really got me turned on to his music. I talk about my favorite albums and share my fondest memory of Neil Young's music impacting my life.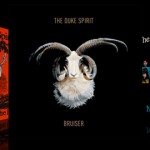 The Duke Spirit, have rolled out their third album, Bruiser. A solid collection of songs that has kept me captivated over the last month with regular listening. I share my thoughts on the band and all three of their albums while giving my review on Bruiser.