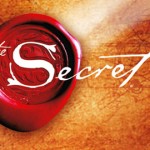 My wife recently turned me onto a movie called The Secret, a inspirational self-help film that can dramatically change your life by realizing your dreams. I share my deep thoughts on my experience about this film and how it can impact our lives.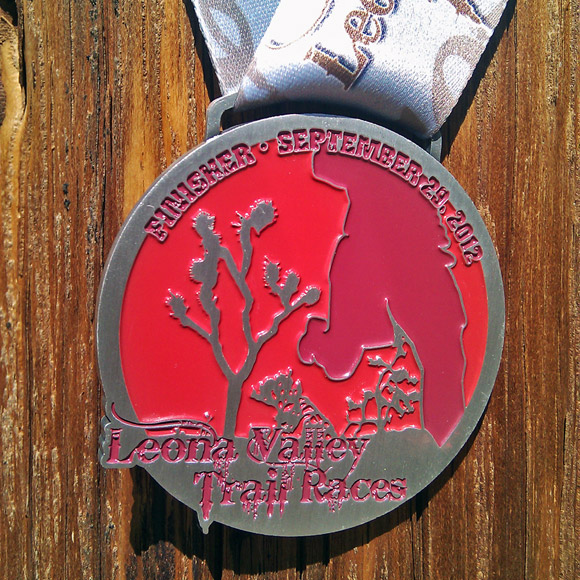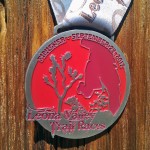 On September 29th of 2012, Jenny and I ran the Leona Valley Trail Races half marathon event that takes place in Lake Hughes within the Antelope Valley.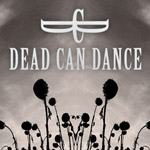 Last night I was able to experience an fairly rare concert by one of my favorite artists, Dead Can Dance. A unique transcending aural experience that can penetrate deep into your heart and soul to fill it with mesmerizing warmth.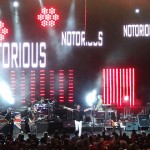 Duran Duran was one of the biggest brit-pop bands from the 80's and 90's that dominated the MTV air waves and Billboard charts. While I've never been a big fan of the band, they do have several classic hit songs that helped define pop music in those decades.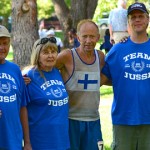 The annual Angeles Crest 100 Mile Endurance Run occurred this past weekend on July 21st and 22nd. We went to support our long time family friend Jussi who was running on his 25th anniversary of this 100 mile run!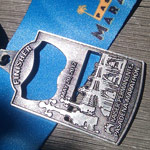 First year attending the Pasadena Marathon Bike Tour event, a road bike race that I did on my mountain bike with solid results for my first road ride. I share my experience of the event that Jenny and I attended.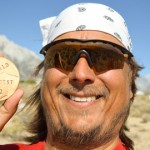 This weekend we attended the 34th Annual Wild Wild West Marathon that took place in the foothills of Mt. Whitney in Lone Pine, California. My first 10 mile trail run event, I share my experience about the whole trip.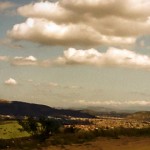 We attended two running events, back-to-back on Saturday and Sunday, The Great Race of Agoura Hills and then the Xterra Black Mountain Trail Run. I share my experiences and photos from the great weekend.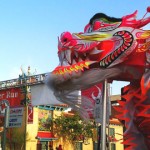 Ever participated in the L.A. Chinatown Firecracker run? Well I completed the 5k run with my best time yet. I share my experience of the event and day along with some great photos, enjoy!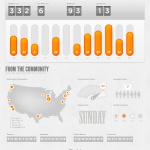 Reviewing my dailymile 2011 annual summary report showing the total miles combined from my running and mountain biking, plus it shows how many pounds I burned off for the year!