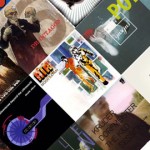 Often when I'm listening to my music around friends, family, and peers I get comments about how they like my music selection and usually wondering what I'm playing. This is introducing my first series titled My Favorite Music that will share the my favorite artists and albums from my music collection.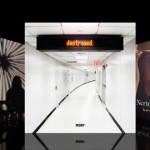 Overall I picked up a good amount of new albums over the last 12 months, the following are 10 albums that resonated with me the most in 2011.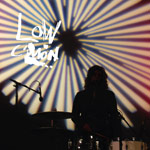 Low's latest album C'mon continues in the slowcore genre with a very lush hypnotic album that exudes organic raw power. This is my review on the album and my thoughts on the band.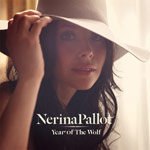 After reading an excellent review on Nerina Pallot latest album, Year of the Wolf, I decided to order it. I was delightfully surprised how enjoyable and good this album is, here is my review.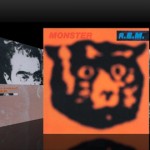 On September 21st 2011, R.E.M. announced that it has decided to call it a day as a band. They have disbanded. I reflect up on this and share my thoughts on my favorite albums.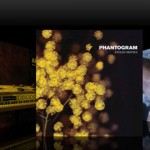 2010 was a surprisingly good year for new music. There were some really good surprises that have renewed my faith that great music can still be made. Here are my top 10 albums for 2010.