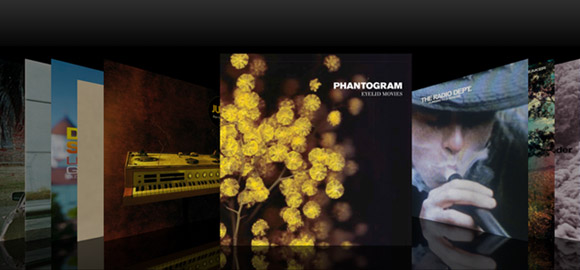 2010 was a surprisingly good year for new music. There were some really good surprises that have renewed my faith that great music can still be made. Here are my top 10 albums for 2010.


Looking forward to see what 2011 brings. Remember to always be open to exploring new music, you'll never know when you find an amazing new artist and album.
What was your top 10 albums of 2010? Please feel free to share your thoughts below and thanks for reading.
Subscribe: Get my latest journal entries and blog updates from Majamaki.com by subscribing to my RSS feed or subscribe via email.