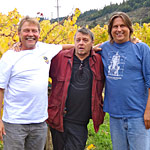 For the first time, we got the three of us brothers together for Thanksgiving. It turned out to be a wonderful gathering for us.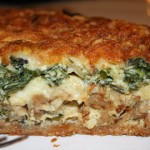 This year I've found enjoyment in making homemade quiche with fresh vegetables from the local farmers market, including squash blossoms and wild mushrooms. Here's my experience and recipe.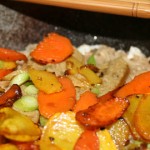 Learn the difference between basic cheap American-Asian ramen and really amazing home style ramen that will blow you away!