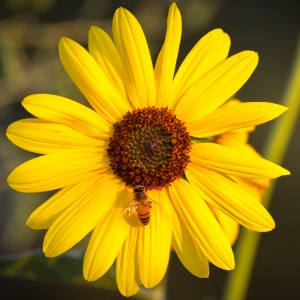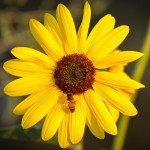 We were getting a beautiful late afternoon sun light that became a great sunset, I decided to take advantage of the light to capture the natural beauty of Hauli Huvila, here are the best select wallpapers.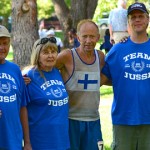 The annual Angeles Crest 100 Mile Endurance Run occurred this past weekend on July 21st and 22nd. We went to support our long time family friend Jussi who was running on his 25th anniversary of this 100 mile run!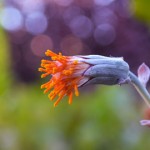 A beautiful photo showing the early stages of a succulent blossom, rich and vibrant orange succulent stigmas against a purple and green backdrop that you can use as a wallpaper to download for your desktop, iPad, iPhone, and Facebook Cover.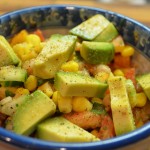 In the warm summer days, nothing is more refreshing than a cool raw vegetable salad. The crisp crunch of vegetables that have marinated in a vinegar base dressing for a little while help cool your body while feeding it good nutrition. Here is how to make your own version.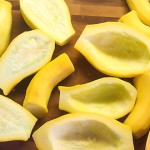 I love a well made soup, one of my favorites is roasted squash soup. The richness of the roasted squash combined with earthy spices pureed into a creamy blend of bliss! We got a bunch of squashes from our friend Jennifer so I decided to make a roasted squash soup, here is my recipe and technique.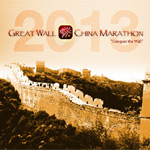 The past several weeks in our home have been focused on The Great Wall of China Marathon. Partnered with the event creator to build a new Website to help promote the event and bring in more customers for an incredible annual journey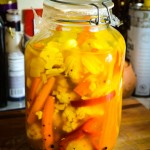 Lately I've been on a cauliflower kick and it has become another favorite vegetable that I've come to throughly enjoy. Here is a recipe for making pickled cauliflower that is easy to prepare and it makes for a great snack, appetizer, or even a side dish.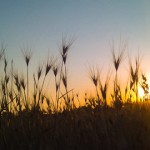 While at Hauli Huvila over Memorial Day Weekend we captured a lot of photos. Select photos of the Finnish Flag, the beautiful sunset, along with some of the wild flowers turned out really nice and are available for download.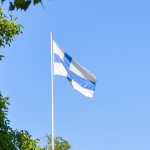 This past Memorial Day weekend Jenny and I were able to experience a slice of classic Finnish summer weekend at Hauli Huvila. A camp located on Kings River outside of Reedley, CA. I share our experience along with some photos.