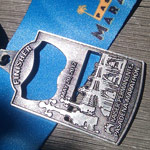 First year attending the Pasadena Marathon Bike Tour event, a road bike race that I did on my mountain bike with solid results for my first road ride. I share my experience of the event that Jenny and I attended.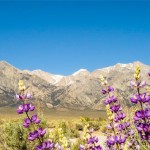 A select handful of photos from the Wild Wild West Marathon event in the Mt. Whitney and Lone Pine area that turned out really nice as wallpapers, they showcase a little bit of the beauty of the local mountains and nature. Download wallpapers for your desktop, iPad, iPhone, and Facebook Cover.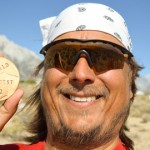 This weekend we attended the 34th Annual Wild Wild West Marathon that took place in the foothills of Mt. Whitney in Lone Pine, California. My first 10 mile trail run event, I share my experience about the whole trip.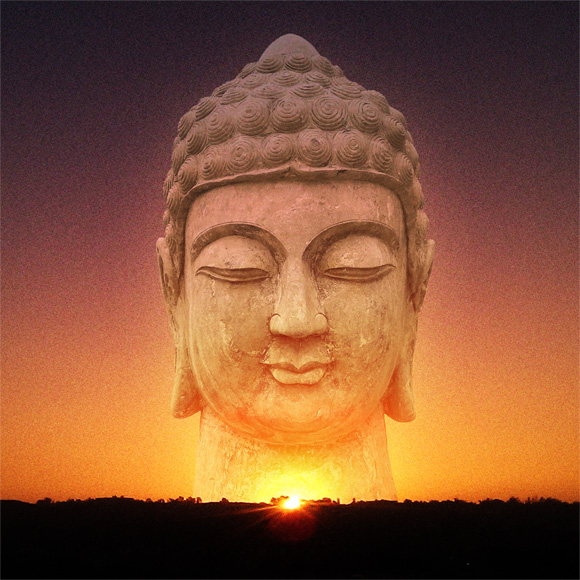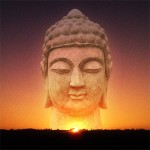 After visiting the Hsi Lai Temple and snapping off a few photos, one photo of a Buddha head turned out nice, I combined it with a sunrise photo I took a few days ago running to make a unique Sunrise Buddha wallpaper to download for your desktop, iPad, iPhone, and Facebook Cover.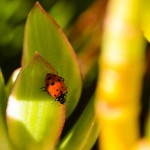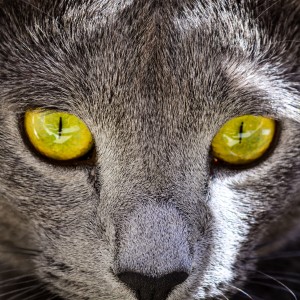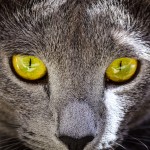 We celebrated the second birthday of our Russian blue cat, Jäger. Here is a fantastic close up photo showcasing his amazing green-yellow eyes and beautiful silver fur. Available to download as a wallpaper for your desktop, iPad, iPhone, and Facebook Cover.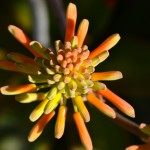 Our aloe succulent plant has started blooming flowers, after snapping off a handful of photos in the garden today here are two photos that turned out well as a wallpaper for your desktop, iPad (now in the new iPad retina display size), iPhone, and Facebook Cover.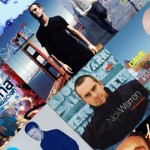 I'm a huge fan of electronic music since the early 90s, it easily comprises a third of my entire music collection, here I share my favorite DJ artsits and their best albums spaning over the decade and a half.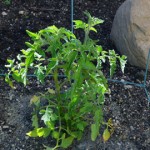 With the spring season here I find myself tending to my garden and watching the fruits of my labor grow. This week I planted some of our spring garden vegetables and have been enjoying the beautiful weather. I share my joys of gardening.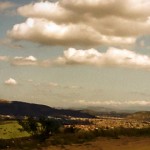 We attended two running events, back-to-back on Saturday and Sunday, The Great Race of Agoura Hills and then the Xterra Black Mountain Trail Run. I share my experiences and photos from the great weekend.