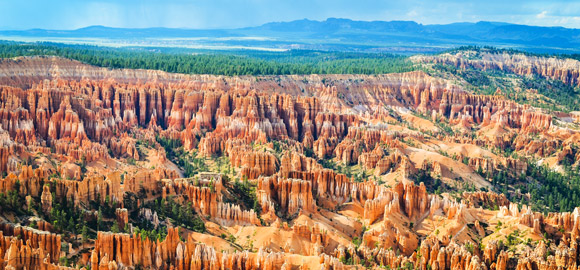 On the weekend of July 13th and 14th I attended the Bryce Canyon Half Marathon race. A race I had never run before, but figured it makes for a great excuse to get out and experience the beauty of Bryce Canyon. While both Jenny and I were signed up for the race, Jenny could not make it as she is out of the country on business, so I would be attending the race alone. However, my son-in-law Ryan decided to come along for the weekend road trip so I wouldn't have to make the drive all alone.
It is about an 8 to 9 hour drive from Valencia, California to Bryce, Utah, a long drive that becomes amazingly beautiful over the last few hours. Once we hit Utah we took the scenic route through Zion National Park. Needless to say we were in utter awe of the majestic beauty and massive scale of the views in Zion and Bryce Canyon.
I ended up taking over 1500 photos using a combination of my HTC One phone and Nikon D5100
camera. After going through all of the photos and filtering out the weak ones I ended up with 738 that I posted over my Flickr along with a few videos. Then I went through picked out the best ones to share as wallpapers for your desktop, iPad, phone, and Facebook cover.
Here is the first two of a series of posts with select wallpaper desktop photos taken from the trip, Bryce Canyon Vistas and Bryce Canyon Up Close. I'll be making a few more posts featuring Zion National Park, some great macros, and a sunset.
The Bryce Canyon Vistas
The massive scope and scale of the vistas at Bryce were so majestic that it would literally take your breath away as you walked closer to the ridgeline cliff. Each step exposing more of the incredible valley opening up in front of you, making you feel extremely small and humbled by the stunning natural beauty. While these photos capture the beautiful views, it is something that one must experience first hand to fully appreciate, trust me, there is nothing else quite like it. To see all the photos visit my Flickr and I hope you enjoy these select photos.
Bryce Canyon Vista 1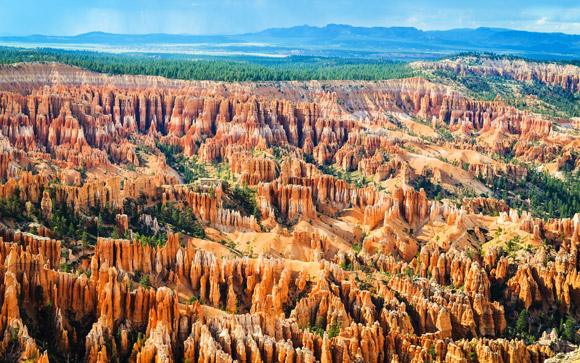 Download Bryce Canyon Vista 1
Bryce Canyon Vista 2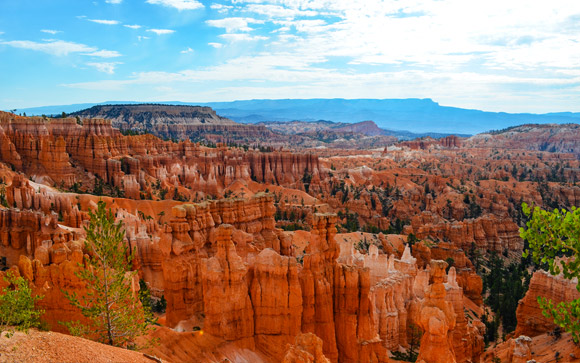 Download Bryce Canyon Vista 2
Bryce Canyon Vista 3

Download Bryce Canyon Vista 3
Bryce Canyon Vista 4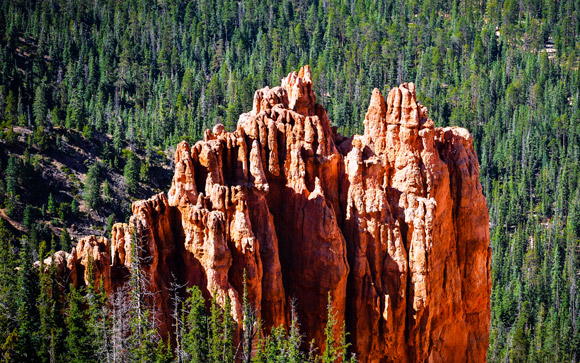 Download Bryce Canyon Vista 4
Download Bryce Canyon Vistas
Video: Bryce Canyon
Resources
Have you been to Bryce Canyon? Please feel free to share your thoughts and experiences in the comments below. Thanks for reading and I hope you enjoy the photos.
Subscribe: Get my latest journal entries and blog updates from Majamaki.com by subscribing to my RSS feed or subscribe via email.