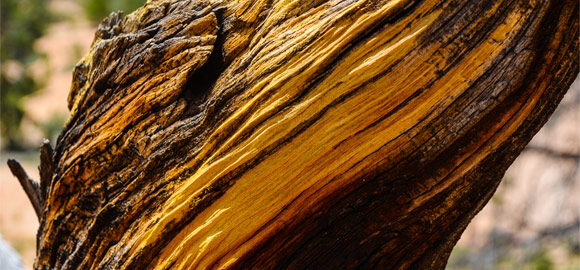 Here's the sixth post in a series from the road trip to Bryce Canyon that took place over the weekend of July 13th and 14th, where I attended the Bryce Canyon Half Marathon race. This post is of the natural beauty of the tree trunks and wood seen at Bryce Canyon, the previous posts covered Bryce Canyon Up Close, Bryce Canyon Vistas, Heavens of Zion, Bryce Birds, and Bryce Sky. I'll be making at least one more featuring a wild weed flower with a bee.
I ended up taking over 1500 photos using a combination of my HTC One phone and Nikon D5100 camera. After going through all of the photos and filtering out the weak ones I ended up with 738 that I posted over my Flickr along with a few videos. Then I went through picked out the best ones to share as wallpapers for your desktop, iPad, phone, and Facebook cover.
Bryce Wood
I'm always fascinated by the subtle details and patterns that nature provides to us, many people don't notice it, however my eye is always drawn to it. Wood in particular can provide some amazing natural beauty and texture. Here are three distinctly dramatic wood photos that I feel provide that rich detailed texture and beauty to experience. Each of these were captured when Ryan and I went on our first hike in the out of bounds area. They work exceptionally well as a screen saver and wallpaper photo for your desktop, favorite device, and Facebook cover. To see all the photos visit my Flickr and I hope you enjoy these select photos.
Bryce Twisted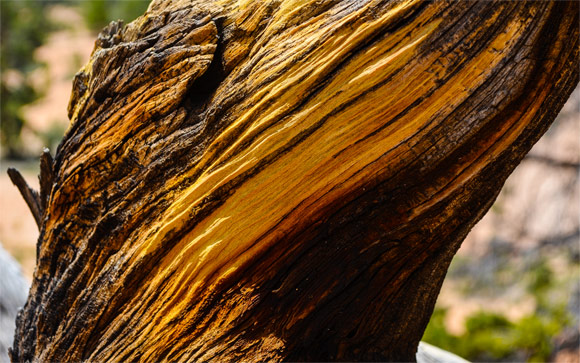 Download Bryce Twisted
Bryce Curved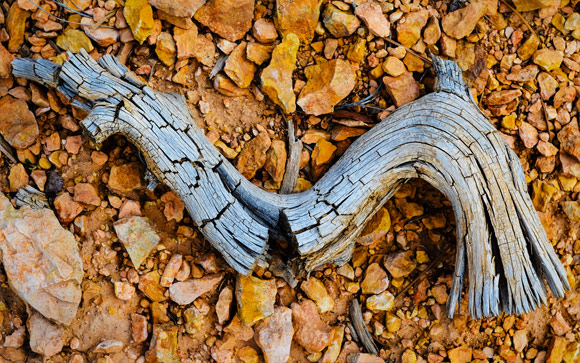 Download Bryce Curved
Bryce Burnt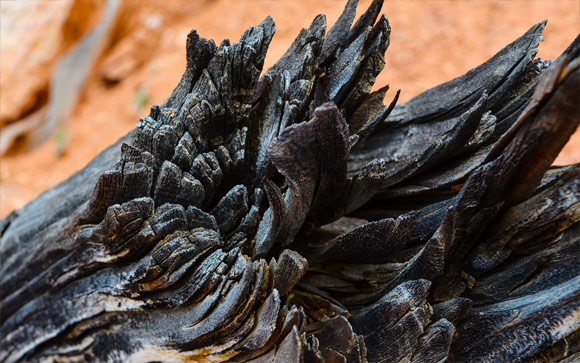 Download Bryce Burnt
Download Bryce Wood
Resources
Have you been to Bryce Canyon? Do you notice the natural patterns and details in wood? Please feel free to share your thoughts and experiences in the comments below. Thanks for reading and I hope you enjoy the photos.
Subscribe: Get my latest journal entries and blog updates from Majamaki.com by subscribing to my RSS feed or subscribe via email.