One of our aloe succulent plants has grown to be very large and oversized over the years. Each year in the Spring, a huge stalk grows out which then branches off into a crown beautiful flowers. One that is very unique with several stages to create delicate textures and colors. Once they open up we get humming birds coming for the honey.
After snapping off a handful of photos in the garden today here are two photos that turned out well as a wallpaper for your desktop, iPad (now in the new iPad retina display size), iPhone, and Facebook Cover. I hope you enjoy them and please feel free to share.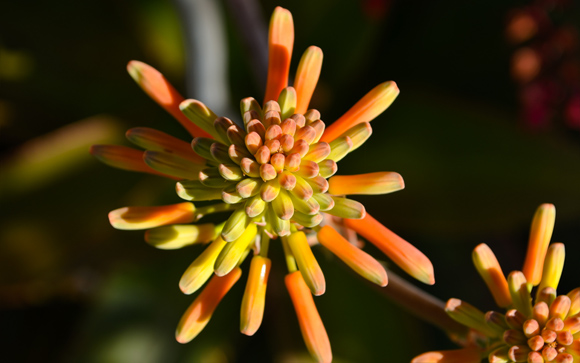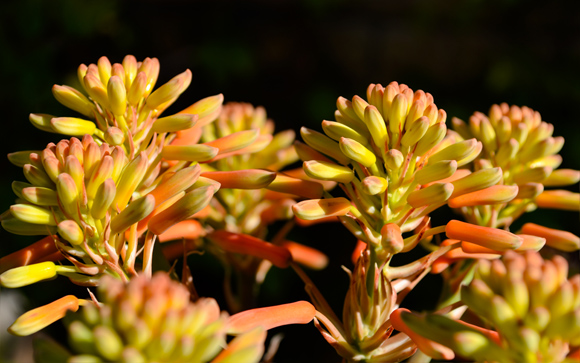 Download
Resources
Do you have succulents? Please feel free to share your thoughts below and I hope you enjoy the desktops!
Subscribe: Get my latest journal entries and blog updates from Majamaki.com by subscribing to my RSS feed or subscribe via email.