Spring is here and the garden is springing with life! New leafs and flowers are popping up from their dormant winter sleep. Here are a few shots I took in the afternoon sunlight of some of the succulents in our garden. Use them as wallpapers for your desktop, iPad, iPhone, or Facebook cover.
Succulent Flowers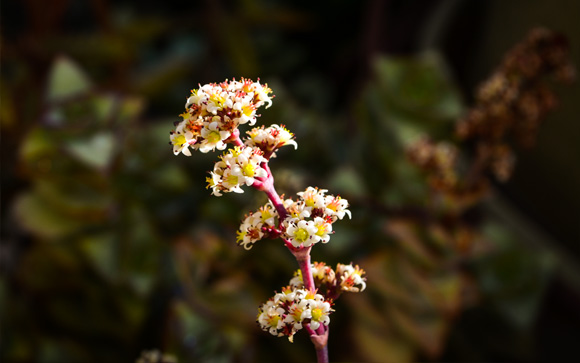 Download Succulent Flowers
Succulent Blossom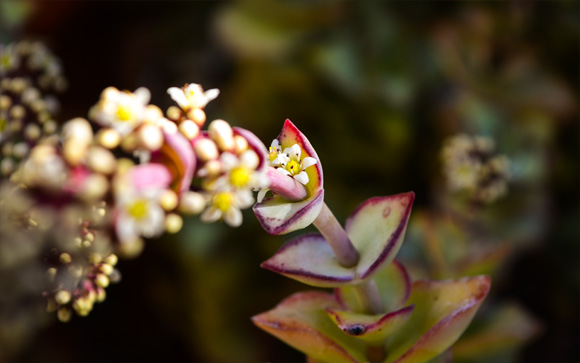 Download Succulent Blossom
Gardner Gnome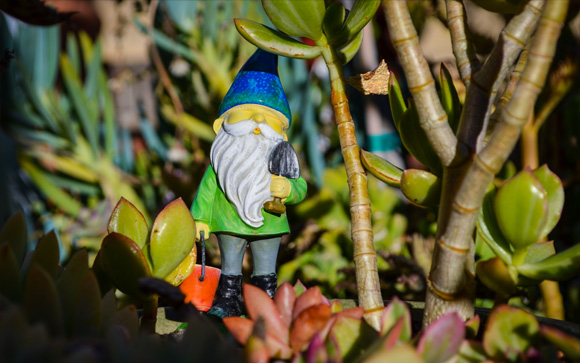 Download Gardener Gnome
Succulent Sunlight Glow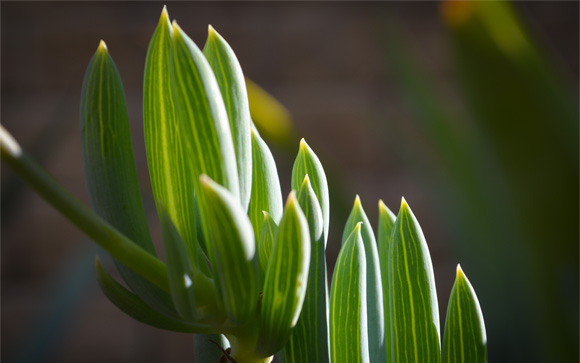 Download Succulent Sunlight Glow
Download Spring Afternoon
Subscribe: Get my latest journal entries and blog updates from Majamaki.com by subscribing to my RSS feed or subscribe via email.