Last night we received little overnight rain storm for April 1st. It's nice since we've had a record dry Winter season and Spring has been fairly dry too. Hopefully we'll get a few more rain showers to water our lands, as the saying goes April Showers Bring May Flowers. There's nothing better than going out in the garden the morning after fresh rain. The air is crisp and clean, the plants are freshly watered and loaded with rain drops while waiting for the warm morning sun.  I decided to capture the moment with a few photographs of the fresh water drops throughout the garden, a few of them turned out decent. Nothing spectacular, but nice enough to use as wallpapers for your desktop, tablet, phone, or Facebook cover. I hope you enjoy them.
Succulent Drops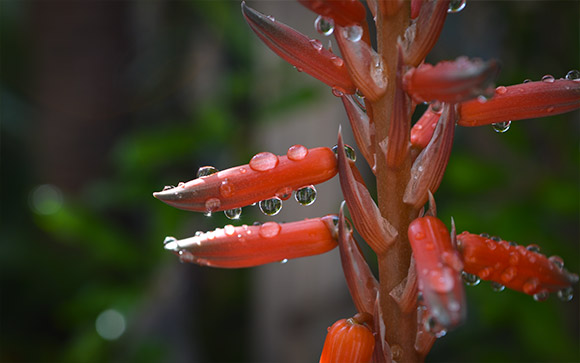 Download Succulent Drops
Olive Drops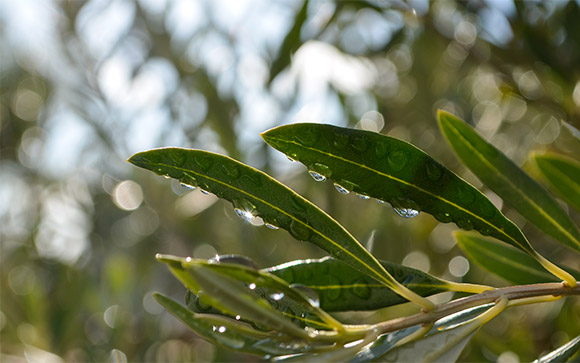 Download Olive Drops
Grape Leaf Drops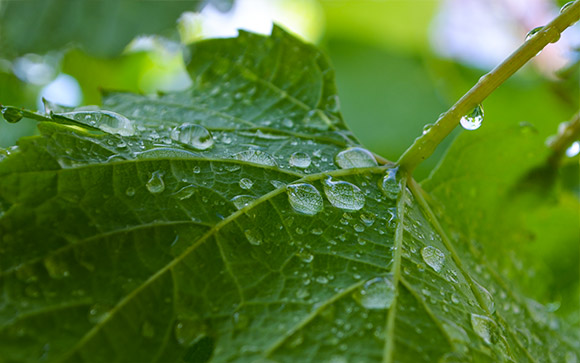 Download Grape Leaf Drops
Branch Drops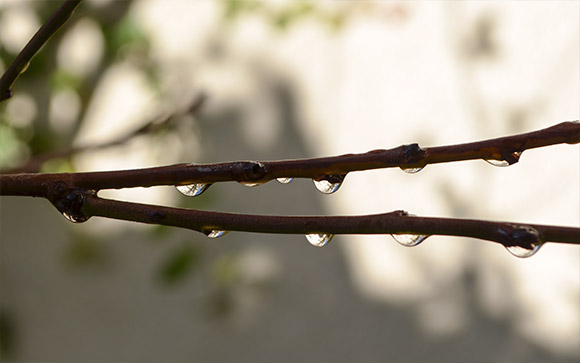 Download Branch Drops
Download all April Drops
Do you appreciate the spring rain showers? Please feel free to share your thoughts and experiences in the comments below. Thanks for reading and I hope you enjoy the photos.
Subscribe: Get my latest journal entries and blog updates from Majamaki.com by subscribing to my RSS feed or subscribe via email.