While at Hauli Huvila over Memorial Day Weekend we captured a lot of photos. You can see a lot of them in my other article about Hauili Huvila here. Select photos of the Finnish Flag, the beautiful sunset, along with some of the wild flowers turned out really nice. Good enough to be used as wallpapers for your desktop, iPad (now in the new iPad retina display size), iPhone, and Facebook cover. I hope you enjoy them.
Finnish Flag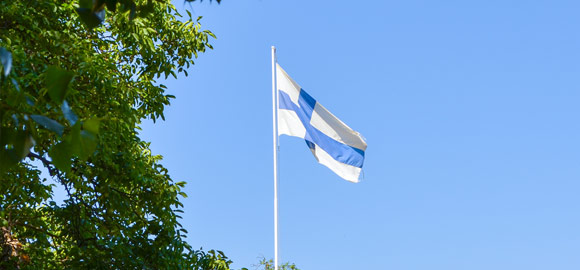 Download Finnish Flag
Sunset Fields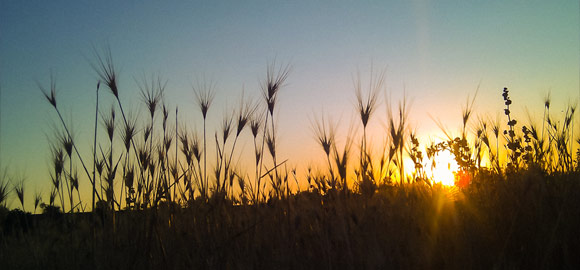 Download Sunset Fields
Sunset Fields Horizon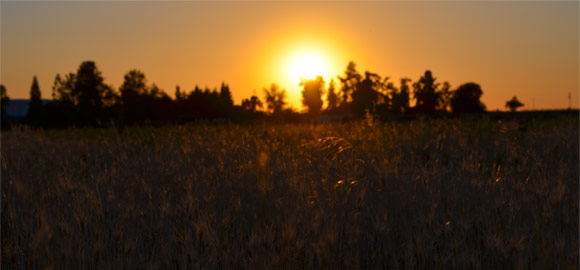 Download Sunset Fields Horizon
Sunset Through Fields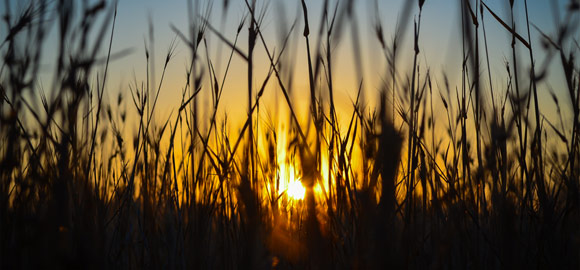 Download Sunset Through Fields
Sunset Wheat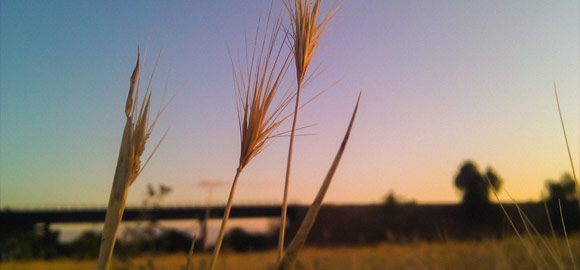 Download Sunset Wheat
Purple Flower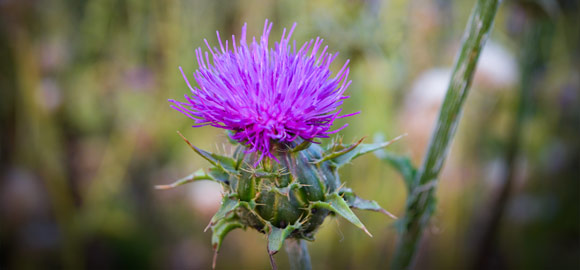 Download Purple Flower
Purple Flower Late Bloom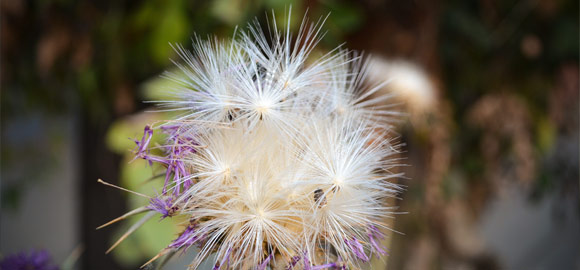 Download Purple Flower Late Bloom
Dried Weed Flower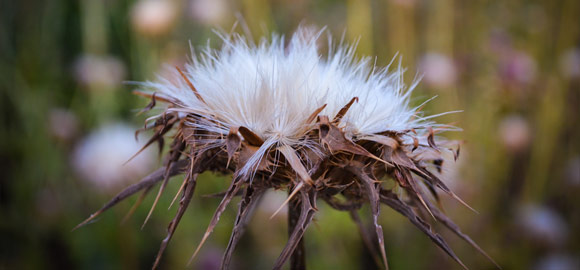 Download Dried Weed Flower
White Flowers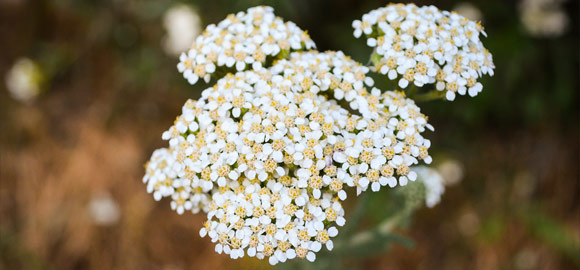 Download White Flowers
Wild Daisy Flowers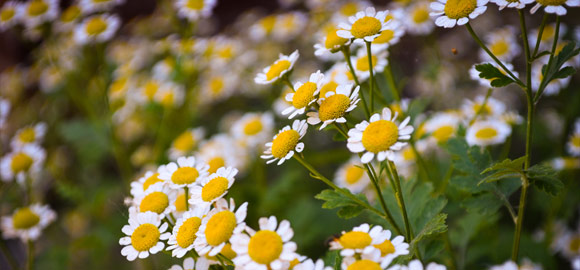 Download Wild Daisy Flowers
Shadow in River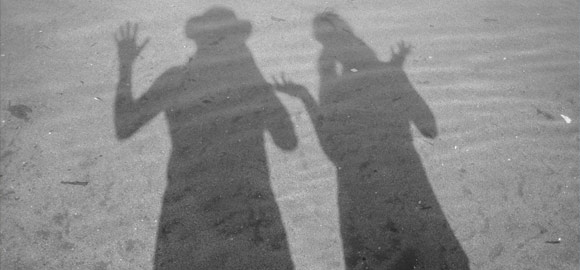 Download Shadow in River
Download Hauli Huvila Wallpapers
Hauli Huvila Wallpapers: Zip
Hauli Huvila Resources
So have you been to Hauli Huvila? Please feel free to share your thoughts in the comments below and enjoy the wallpaper photos!
Subscribe: Get my latest journal entries and blog updates from Majamaki.com by subscribing to my RSS feed or subscribe via email.