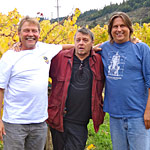 For the first time, we got the three of us brothers together for Thanksgiving. It turned out to be a wonderful gathering for us.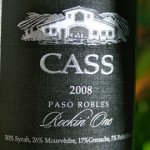 Cass wines makes amazing wines. Their 2008 Rockin' One is one of our favorites. Here are two desktops for your computer, iPad, or iPhone.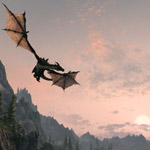 View 30 impressive screens showcasing The Elder Scrolls V: Skyrim, a massive role playing game from the Bethesda Softworks development team.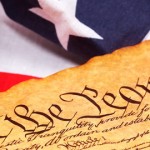 What is wrong with politicians these days? What ever happened to doing the right thing for the greater good? In my opinion America is in a political standoff with the current politicians.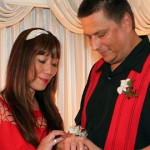 Being able to share life with Jenny over the last ten years has been some of the most memorable and enjoyable years of my life. Yet I feel like we are just getting started in our lives together.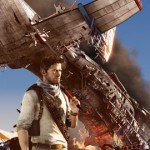 The Uncharted series is easily one of the best action and adventure games made to date. The developers at Naughty Dog continue impress gamers and the industry with their vision for the perfect form of cinematic interactive entertainment.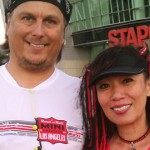 My first Rock 'n' Roll Marathon run, I did the 5k run while Jenny did the half marathon. I share my experience on the excitement and energy of the event.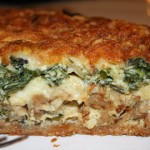 This year I've found enjoyment in making homemade quiche with fresh vegetables from the local farmers market, including squash blossoms and wild mushrooms. Here's my experience and recipe.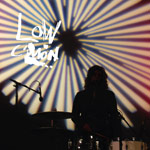 Low's latest album C'mon continues in the slowcore genre with a very lush hypnotic album that exudes organic raw power. This is my review on the album and my thoughts on the band.