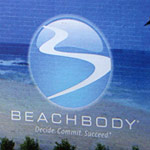 The day has finally come… my last day working at Beachbody, LLC. was Friday, January 6th 2012. After 6 years 8 months of working at Beachbody, I reflect upon how it has impacted my career and life.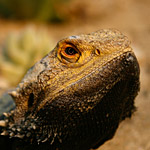 A little bit of history about our bearded dragons, Looby and Amber, plus two fantastic photos for your desktop, ipad, or iphone.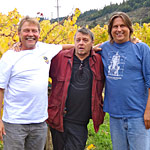 For the first time, we got the three of us brothers together for Thanksgiving. It turned out to be a wonderful gathering for us.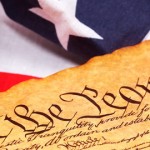 What is wrong with politicians these days? What ever happened to doing the right thing for the greater good? In my opinion America is in a political standoff with the current politicians.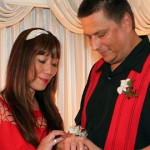 Being able to share life with Jenny over the last ten years has been some of the most memorable and enjoyable years of my life. Yet I feel like we are just getting started in our lives together.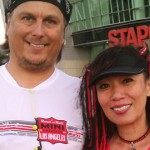 My first Rock 'n' Roll Marathon run, I did the 5k run while Jenny did the half marathon. I share my experience on the excitement and energy of the event.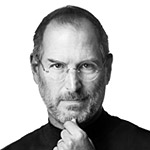 The passing of Steve Jobs has me deeply saddened. I reflect upon his death and how his vision and creativity has impacted my life through Apple.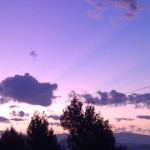 Turning 41 years old and reflecting upon my life and the changes I need to make in my life to live a better and healthier life.