Last week while out shopping Jenny found some of the official Google Android Bots, mini collectables that come in various design styles. They seem to be a bit rare and hard to come by so I was pretty stoked when she surprised me.  I caught a few shots of them playing in our backyard, here are six shots that turned out pretty nice and can be used for desktops. The Google Android Bots are Flirting, Stalking, a Couple, Classic and Active. Enjoy!
Flirting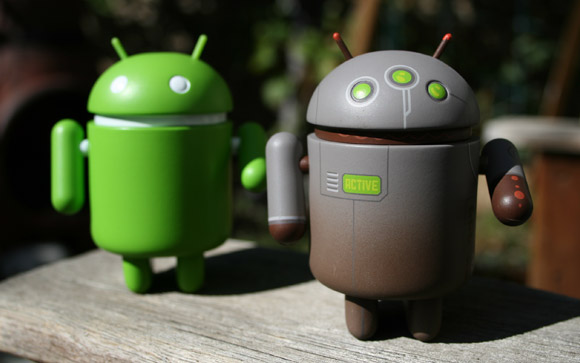 Stalking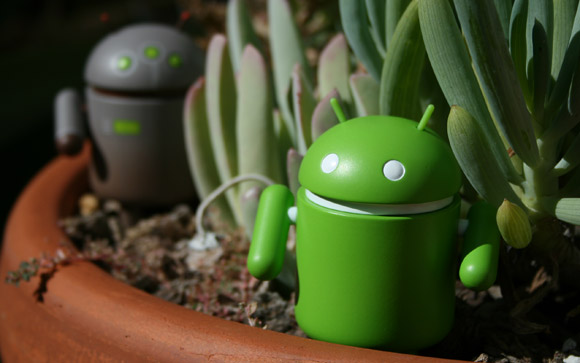 Stalking 2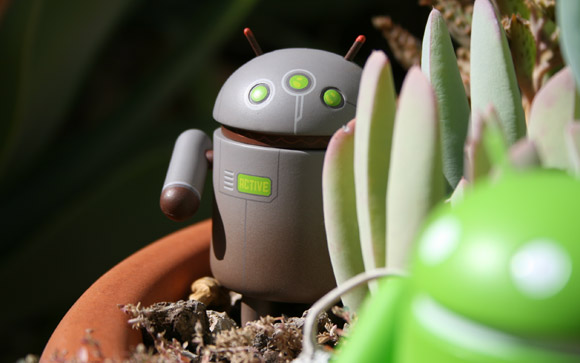 Couple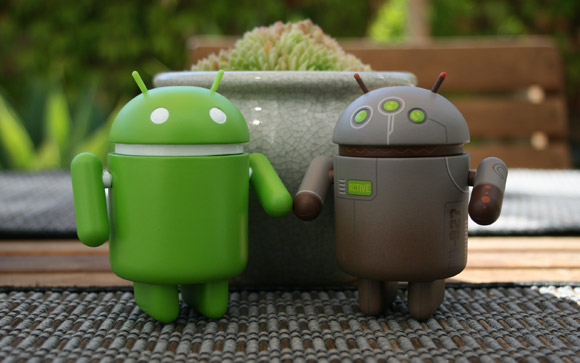 Classic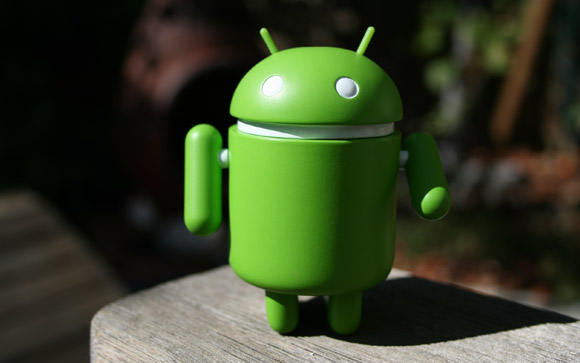 Active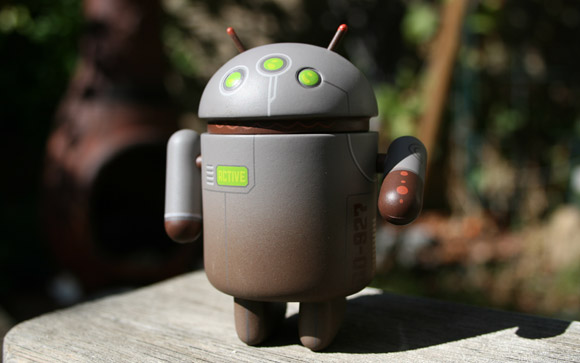 Download
Resources
Do you have any of the Google bots? Please feel free to share your thoughts below, thanks for reading, and I hope you enjoy the desktops!
Subscribe: Get my latest journal entries and blog updates from Majamaki.com by subscribing to my RSS feed or subscribe via email.