On January 7th Jenny, her mom May, and I went to the Hsi Lai Temple. It was the 16th day of the Chinese new year in the year of the Dragon. They had special new year decorations all around the temple. We enjoyed the vegan buddhist lunch and prayed in the temple and threw some wish ribbons on the wish tree.
After lunch, we stopped at the tea room to look at the various Buddhist items they had for sale. There were a lot of very cool expensive items and some that were reasonable. I ended up getting several little buddha statues that were inexpensive.
I took some photos of them out in the back yard and a handful turned out decent enough for wallpapers for your desktop, iPad, iPhone, and now for Facebook Timeline Cover. The individual buddha statues for the iPad and iPhone turned out exceptionally well. Feel free to share and I hope you enjoy them.
Dragon Toad and Buddhas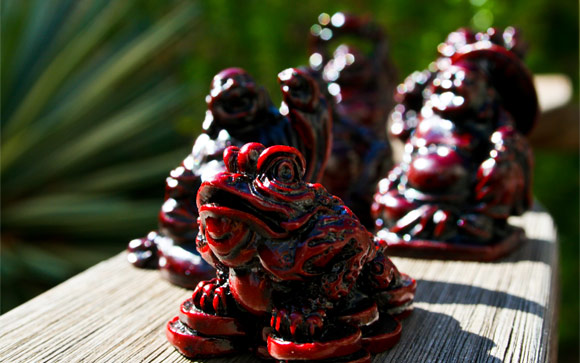 Download Dragon Toad and Buddhas
Happy Buddha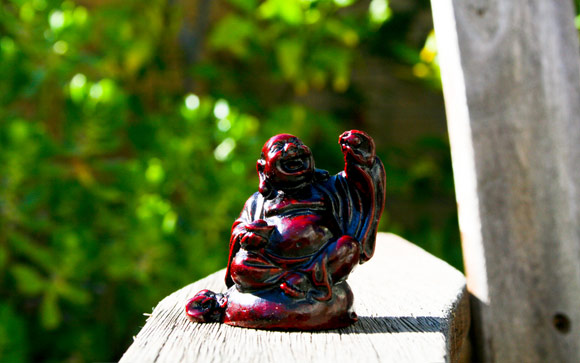 Download Happy Buddha
Fortune Buddha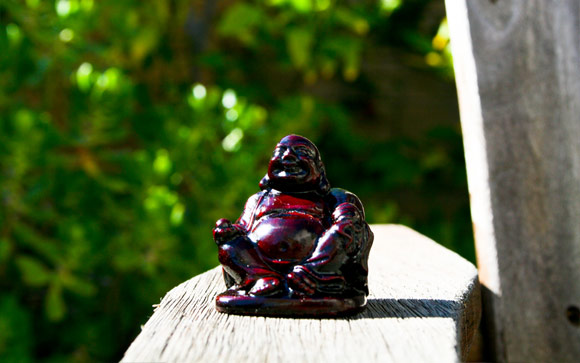 Download Fortune Buddha
Drinking Buddha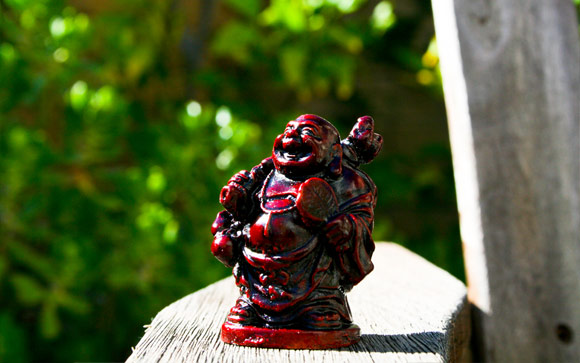 Download Drinking Buddha
Dragon Toad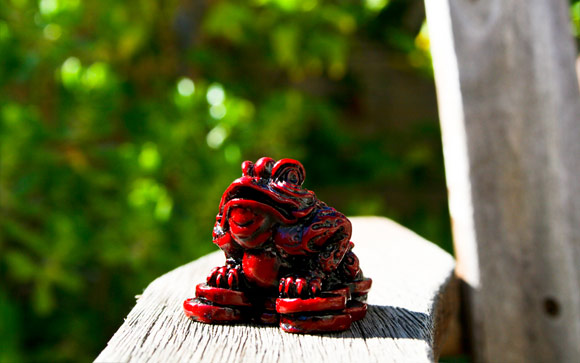 Download Dragon Toad
Buddha Of Wealth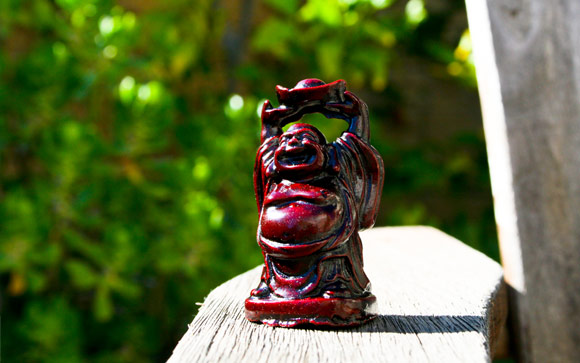 Download Buddha Of Wealth
Umbrella Buddha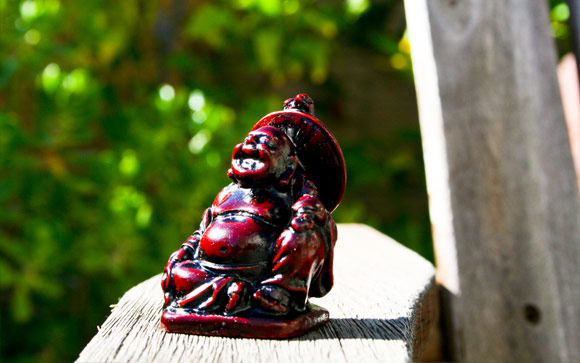 Download Umbrella Buddha
Group of Buddhas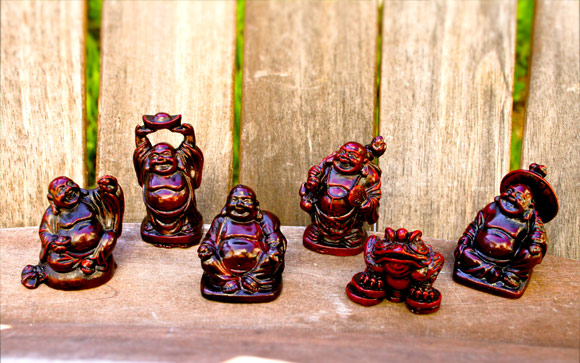 Download Group of Buddhas
Download All Mini Buddha Desktops
Mini Buddha Desktops: Zip
Resources
Have you been to the Hsi Lai Temple? Please feel free to share your thoughts below, thanks for reading, and I hope you enjoy the Buddha statue desktops!
Subscribe: Get my latest journal entries and blog updates from Majamaki.com by subscribing to my RSS feed or subscribe via email.