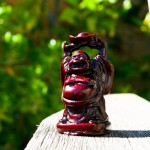 After visiting the Hsi Lai temple on the 16th day of the Chinese New Year we picked up several little Buddha statues. Here are some great wallpaper images for your desktop, iPad, iPhone, and now for Facebook Timeline Cover.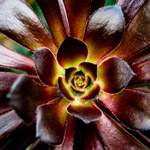 Succulents are great plants that work well in desert climate, and the best thing is they provide an extremely rich variety of textures, patterns, and colors. Their blossoms are often beautiful and vibrant when blooming, yet when they dry up they still develop a new type of beauty to enjoy.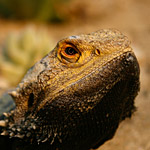 A little bit of history about our bearded dragons, Looby and Amber, plus two fantastic photos for your desktop, ipad, or iphone.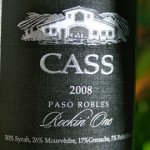 Cass wines makes amazing wines. Their 2008 Rockin' One is one of our favorites. Here are two desktops for your computer, iPad, or iPhone.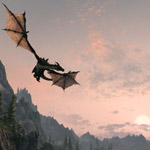 View 30 impressive screens showcasing The Elder Scrolls V: Skyrim, a massive role playing game from the Bethesda Softworks development team.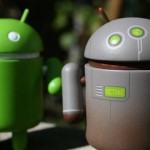 Six desktops of the official Google Android Bots, mini collectables playing outside, available for your desktop, iPad, and iPhone.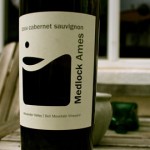 One of my newly discovered wineries, Medlock Ames makes some amazing wines that are worth enjoying. Here is a great wallpaper of their 2004 Cabernet Sauvignon for your desktop, iPad, and iPhone, enjoy!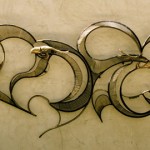 Excellent photos of the Eagles and Fishtail sculptures from Sculpterra winery wallpapers available for your desktop, iPad, and iPhone.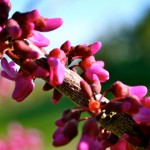 Beautiful wallpaper photos from Whalebone Vineyards featuring Barrel and Blossom available for your desktop, iPad, and iPhone.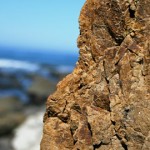 A photo of cliff rocks off the side of the staircase looking towards the ocean in the distance. I made some minor color adjustments to enrich the colors and focus. Available for your desktop, iPad, or iPhone. Enjoy.