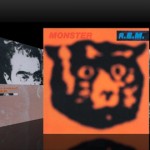 On September 21st 2011, R.E.M. announced that it has decided to call it a day as a band. They have disbanded. I reflect up on this and share my thoughts on my favorite albums.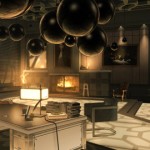 A polished game that does everything right. The combination of a great story, strong creative art direction, and solid gameplay style with a variety of options make it a thoroughly enjoyable game that makes you want more in the end. Here is my full review.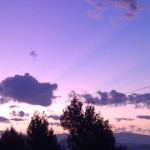 Turning 41 years old and reflecting upon my life and the changes I need to make in my life to live a better and healthier life.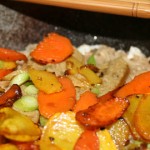 Learn the difference between basic cheap American-Asian ramen and really amazing home style ramen that will blow you away!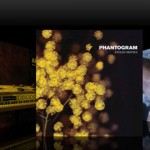 2010 was a surprisingly good year for new music. There were some really good surprises that have renewed my faith that great music can still be made. Here are my top 10 albums for 2010.