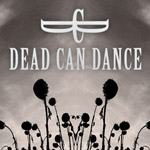 Last night I was able to experience an fairly rare concert by one of my favorite artists, Dead Can Dance. A unique transcending aural experience that can penetrate deep into your heart and soul to fill it with mesmerizing warmth.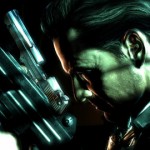 Gotta hand it to Rockstar, after so many years since the original Max Payne game they go out and bring the game back to life in a full on reboot. I have to admit, at first I wasn't sure that they were going to pull it off, but after completing the game, impressively enough, they pulled it off and knocked it out of the park. This is my full review.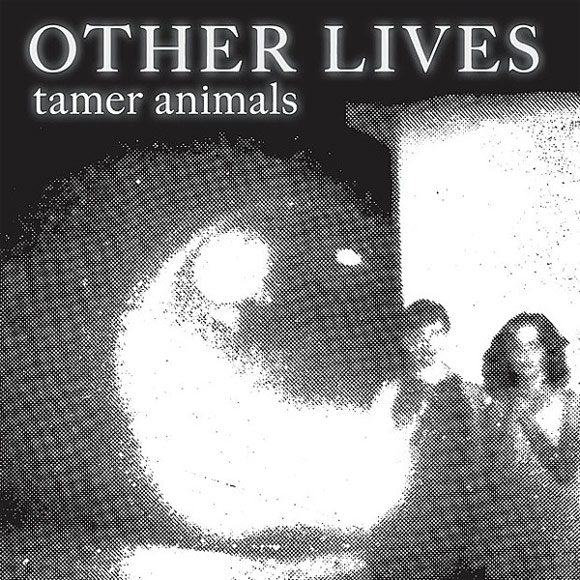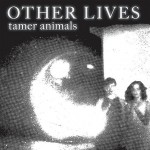 Recently discovered music artist Other Lives through a video for their song For 12, a hypnotic space-western style song and video, I was immediately hooked on them. Here is my brief review.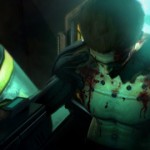 Eidos Montreal brings us more Deus Ex: Human Revolution in The Missing Link DLC to fill the gap on what happens on the cargo ship. Here's my review.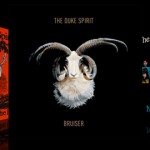 The Duke Spirit, have rolled out their third album, Bruiser. A solid collection of songs that has kept me captivated over the last month with regular listening. I share my thoughts on the band and all three of their albums while giving my review on Bruiser.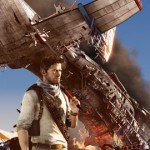 The Uncharted series is easily one of the best action and adventure games made to date. The developers at Naughty Dog continue impress gamers and the industry with their vision for the perfect form of cinematic interactive entertainment.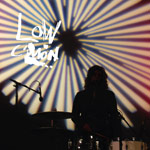 Low's latest album C'mon continues in the slowcore genre with a very lush hypnotic album that exudes organic raw power. This is my review on the album and my thoughts on the band.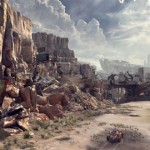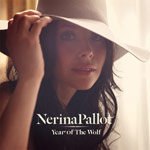 After reading an excellent review on Nerina Pallot latest album, Year of the Wolf, I decided to order it. I was delightfully surprised how enjoyable and good this album is, here is my review.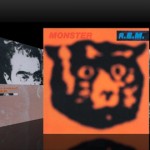 On September 21st 2011, R.E.M. announced that it has decided to call it a day as a band. They have disbanded. I reflect up on this and share my thoughts on my favorite albums.