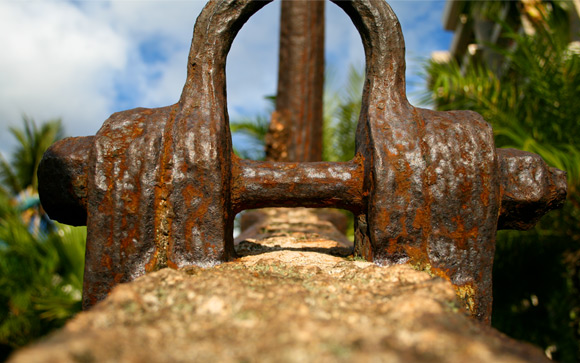 A few months ago we started watching the TV series Lost. We never watched it when it was on TV, we usually prefer to watch shows once they are available on DVD or Netflix, that way we can enjoy them without the commercials and frequently in bursts several episodes at a time. Last night we finally finished the last season of Lost.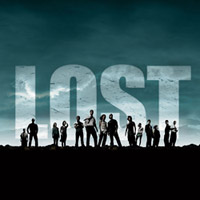 It was a great journey filled with exceptional characters that together as a whole created a very unique community. Each character had their own fears and imperfections, often facing the tribulations of good and evil, throughout the episodes they were able to overcome these challenges, which in turn made them better and more compassionate, growing stronger spiritually. I think this was the key to the shows success as there are parallel issues that many of us can face in our everyday lives, and this allowed us to connect with them and in return teach us to become a better person.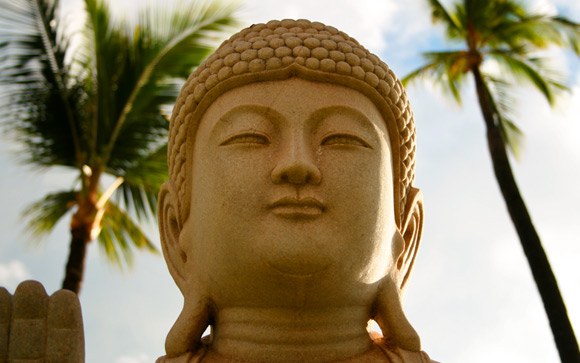 The show was filmed in Hawaii, it was the perfect setting for the show as the island is large part of the shows atmospheric energy and key in the success of Lost. These two photos remind me of the show, I took these on a vacation we had in Maui, Hawaii a few years back, I felt they are appropriate for the ending of the show.
I've made both available for wallpaper background for your desktop, iPad (now in iPad 3 size), iPhone, and Facebook Timeline Cover. Feel free to share and I hope you enjoy them!
Download
Resources
Have you experienced Lost? Please feel free to share your thoughts below and I hope you enjoy the desktops!
Subscribe: Get my latest journal entries and blog updates from Majamaki.com by subscribing to my RSS feed or subscribe via email.