I love this time of year in the garden, especially the succulents. They are blooming with rich vibrant colors and uniquely complex textures and patterns that provide wonderful depth to our backyard garden.Here are the final three photos showcasing succulents for February. Use as wallpapers for your desktop, iPad (now in iPad 3 size), iPhone, and now in Facebook Timeline Cover size. Feel free to share and I hope you enjoy them.
Wedge Leaves with Bouquet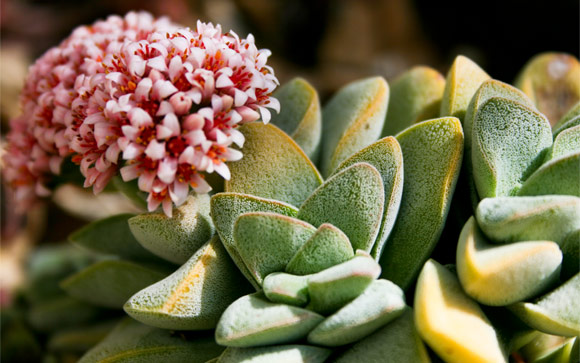 Download Wedge Leaves with Bouquet
Tiger Succulent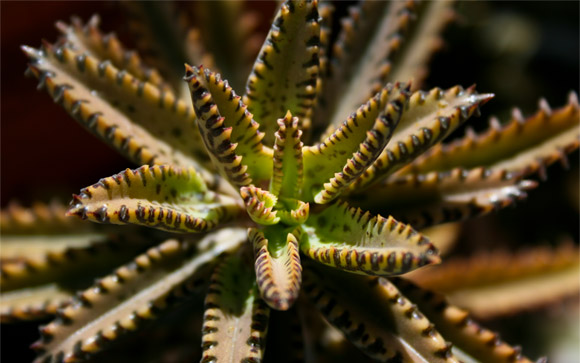 Download Tiger Succulent
Magenta Cones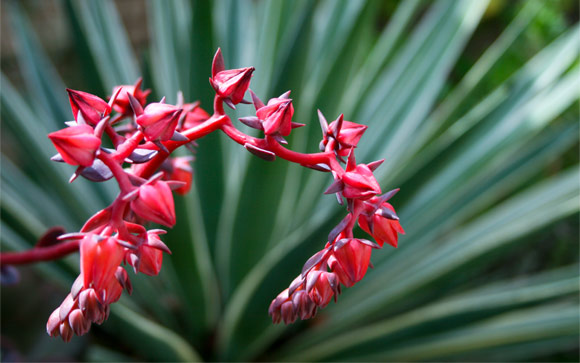 Download Magenta Cones
Download
Garden Succulents in February: Zip
Resources
Do you enjoy succulent plants? Please feel free to share your thoughts below, thanks for reading, and I hope you enjoy the desktops!
Subscribe: Get my latest journal entries and blog updates from Majamaki.com by subscribing to my RSS feed or subscribe via email.