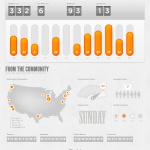 Reviewing my dailymile 2011 annual summary report showing the total miles combined from my running and mountain biking, plus it shows how many pounds I burned off for the year!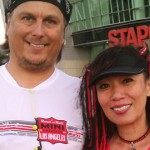 My first Rock 'n' Roll Marathon run, I did the 5k run while Jenny did the half marathon. I share my experience on the excitement and energy of the event.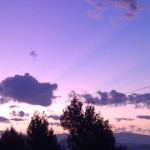 Turning 41 years old and reflecting upon my life and the changes I need to make in my life to live a better and healthier life.