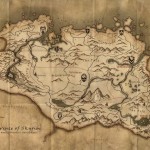 The Elder Scrolls V: Skyrim map, over 25 different maps of Skyrim for your viewing pleasure, regional, detail, in large wallpaper and desktop sizes.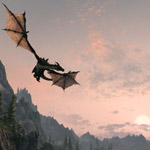 View 30 impressive screens showcasing The Elder Scrolls V: Skyrim, a massive role playing game from the Bethesda Softworks development team.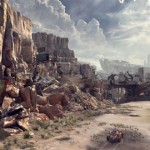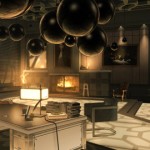 A polished game that does everything right. The combination of a great story, strong creative art direction, and solid gameplay style with a variety of options make it a thoroughly enjoyable game that makes you want more in the end. Here is my full review.