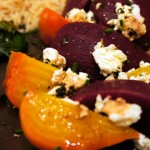 Beets are one of those root vegetables that people either love or hate. I absolutely love beets, I'll take them any way I can get them and here is my recipe and cooking technique for preparing awesome roasted beets.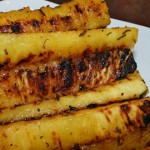 A simple yet delicious recipe for grilled pineapple that will always add a wonderful burst of flavor as a side dish to your grilled dishes or deserts. Every time I grill now I have to include this grilled pineapple recipe, it's so yummy!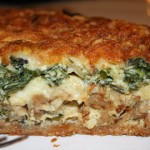 This year I've found enjoyment in making homemade quiche with fresh vegetables from the local farmers market, including squash blossoms and wild mushrooms. Here's my experience and recipe.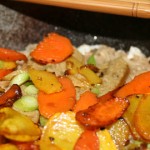 Learn the difference between basic cheap American-Asian ramen and really amazing home style ramen that will blow you away!