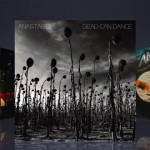 2012 was a solid year for new music, here is my top music albums of 2012. There was a wide selection of new music and musical artists across many genres that I discovered and fully enjoyed over the last 12 months.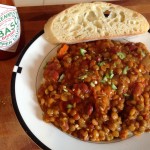 Lentils provide a great source of protein and fiber, in addition to being healthy for us. Here's a simple vegan lentil chili recipe that leaves plenty of room to experiment in making your own favorite style.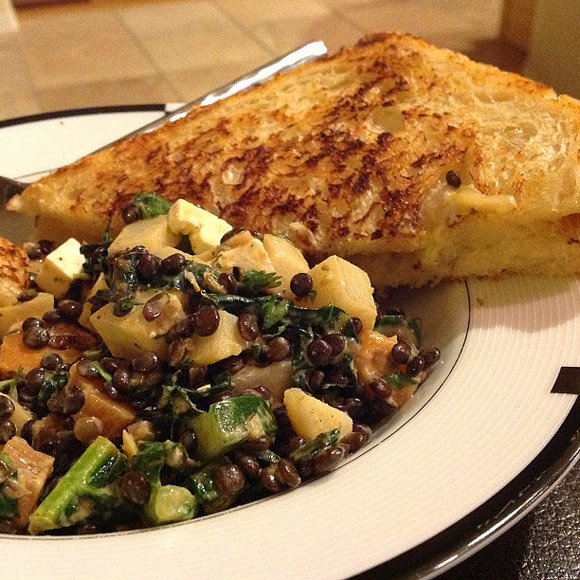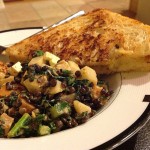 A few nights ago I made a delicious salad using black lentils, fresh kale, and veggies. It turned out really yummy and healthy, making for a great side salad or paired with a good grilled cheese sandwich. Here's the recipe.