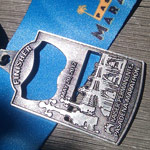 First year attending the Pasadena Marathon Bike Tour event, a road bike race that I did on my mountain bike with solid results for my first road ride. I share my experience of the event that Jenny and I attended.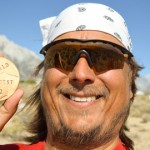 This weekend we attended the 34th Annual Wild Wild West Marathon that took place in the foothills of Mt. Whitney in Lone Pine, California. My first 10 mile trail run event, I share my experience about the whole trip.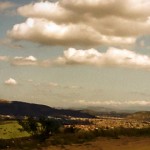 We attended two running events, back-to-back on Saturday and Sunday, The Great Race of Agoura Hills and then the Xterra Black Mountain Trail Run. I share my experiences and photos from the great weekend.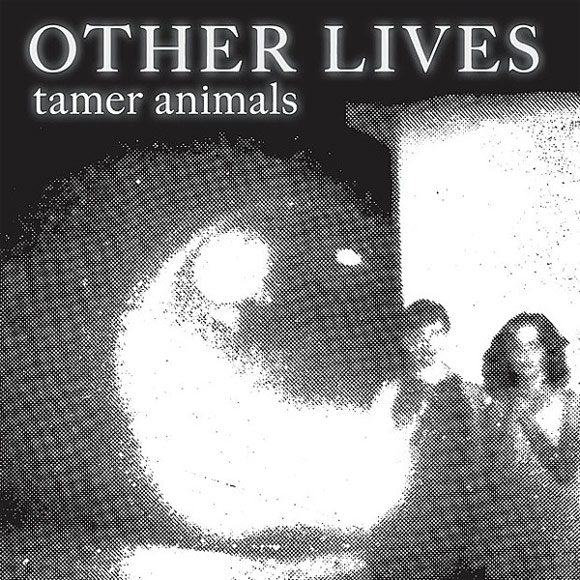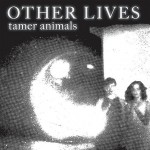 Recently discovered music artist Other Lives through a video for their song For 12, a hypnotic space-western style song and video, I was immediately hooked on them. Here is my brief review.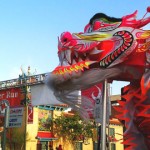 Ever participated in the L.A. Chinatown Firecracker run? Well I completed the 5k run with my best time yet. I share my experience of the event and day along with some great photos, enjoy!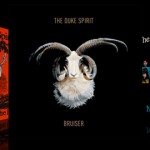 The Duke Spirit, have rolled out their third album, Bruiser. A solid collection of songs that has kept me captivated over the last month with regular listening. I share my thoughts on the band and all three of their albums while giving my review on Bruiser.